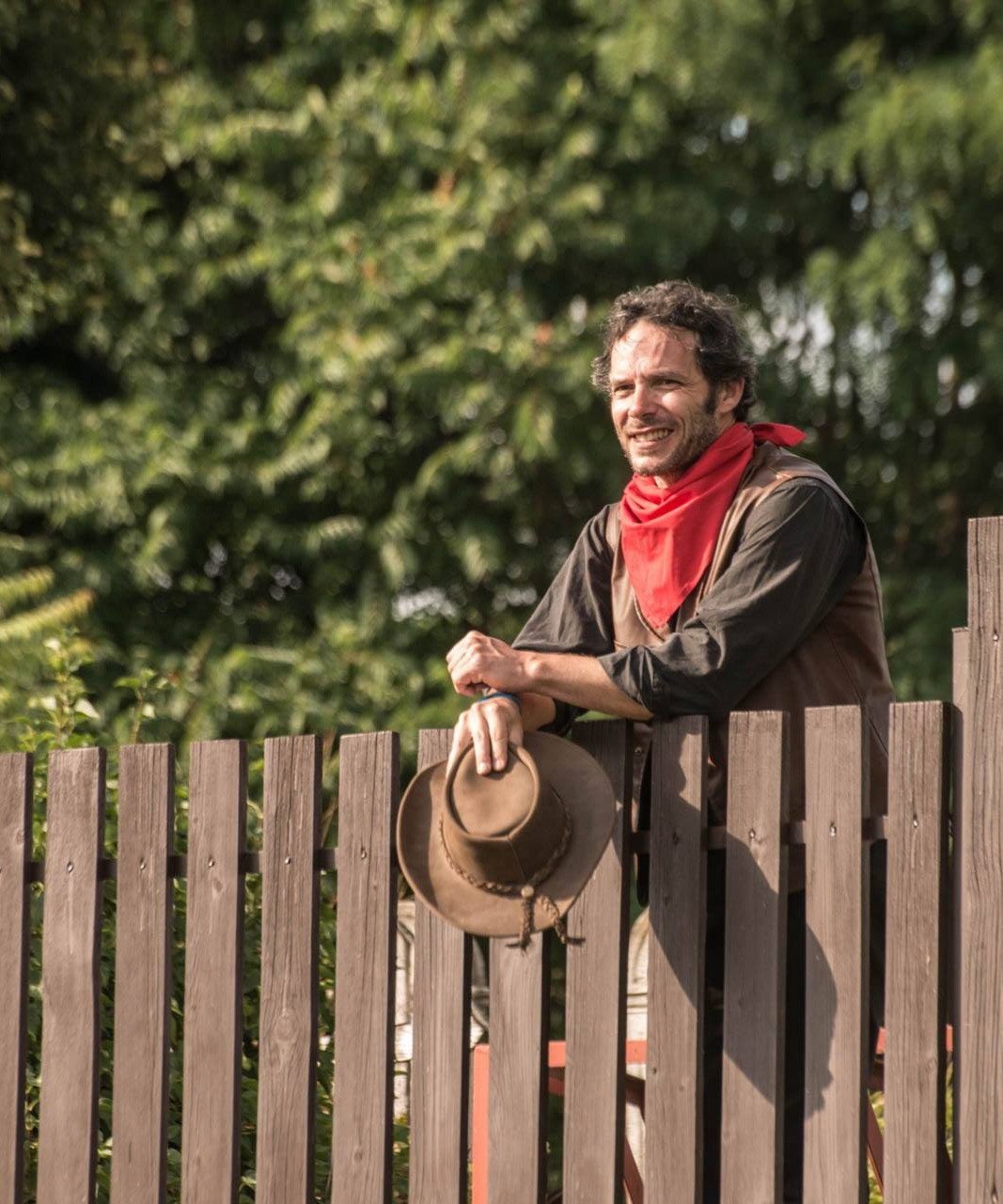 When theaters close for summer vacation, drama has to move outside the halls and where else to go, but to festivals? Luckily, plenty of our performances are English-friendly.

To watch our psychedelic dance performance based on Sándor Weöres's famous vision-poem, The Miracles of the Night, come to the Valley of Arts (Művészetek Völgye) and find us in Vigándpetend at Cirque de Tókert, on the 26th of July. The original text might be in Hungarian, but our interpretation requires no such skills: The Symptoms carefully translated the work to the language of visual arts, movement and music.
We are proud to announce our contribution to the illustrious theater festival of Szeged as well. It's the 28th time that THEALTER, organised by MASZK (Association of Hungarian Alternative and Independent Theatre), opens its gates to all artists and theatergoers. We will be performing our freshest production, Head First, dealing with the theme of giving birth on Saturday, August 5th.
Last, but not least: an outdoor performance to wrap the summer season up. You Trash!, performed at the largest music festival in Hungary, Sziget on August 12th, mocks consumer society and criticizes the crowd that produces its most salient byproduct: trash.