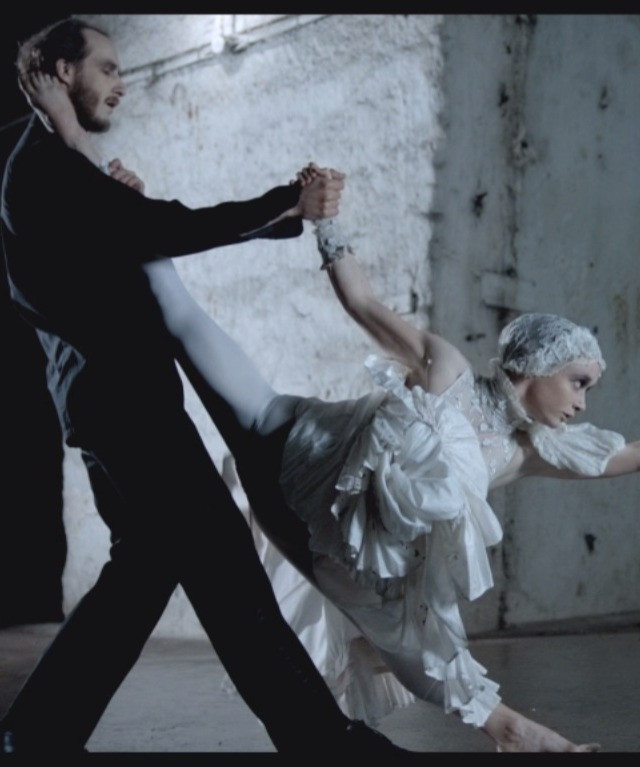 Dance on screen is the first videodance festival that is created in Graz, in Austria, and it includes a range of short films that celebrate the immediacy of dance combined with the intimacy of the camera's eyes: short films, shown through movement.

The Symptoms' Mourning screens on the festival this year. In the shortmovie artist-ghosts say good-bye to the passed away with their absurd performances. 

The festival's organizer, Valetina Moar is invited to hold a lecture about dance and spirituality at the University of Theology of Graz and she will do the screening of the Mourning as well.