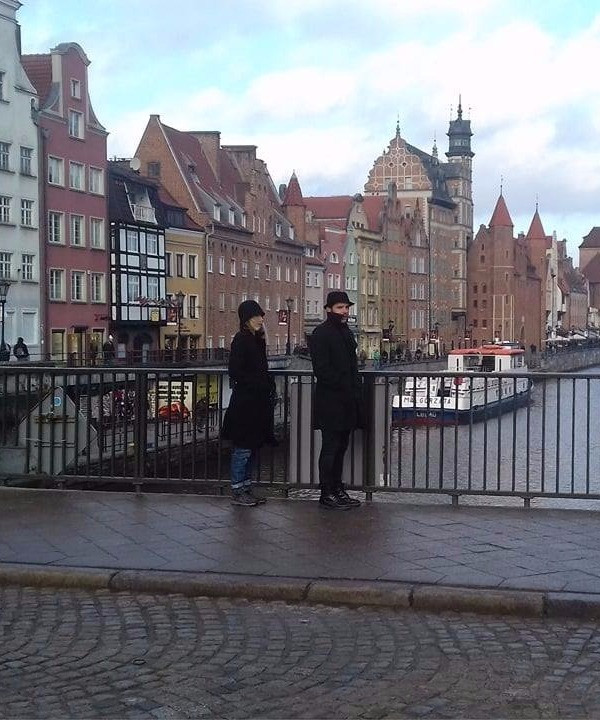 The Symptoms preformed The miracles of the night for international audience for the first time. The performance was presented in the Shakespeare Theater in Gdanks, whitin the framework of The Hungarian Cultural Year in Poland.
Hungarian National TV channel M5 reported the event in its Cultural News.
Cooperative partners of the event were Ministry of Foreign Affairs, Balassi Institute and Hungarian Cultural Institute in Warsaw.