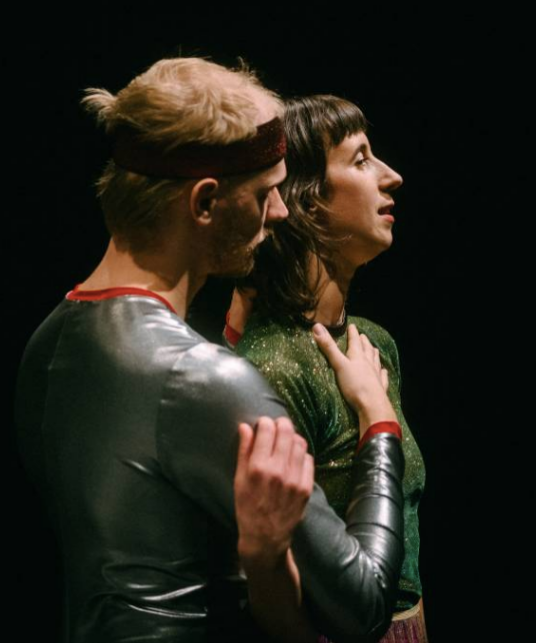 We are starting the autumn season with a brand new performances: don't miss out on the English-friendly premiere of Afterparty – the fictive ritual of a fictive tribe at Trafó House Budapest!
On the opening night, September 22 we invite you to an After-afterparty with DJ Papa (Tilos Rádió, Cökxpon Ambient) where you'll be able to meet the creators and performers, and scream and shout whatever is built up in you, just like we do on stage.

After the performance on the second night, September 23, we invite you to a roundtable discussion led by drummer Balázs Pándi, who will ask the performers, director Réka Szabó (world-renowned for her documentary, The Euphoria of Being) and beloved jazz singer Veronika Harcsa who collaborated on Afterparty as a sound and music trainer.