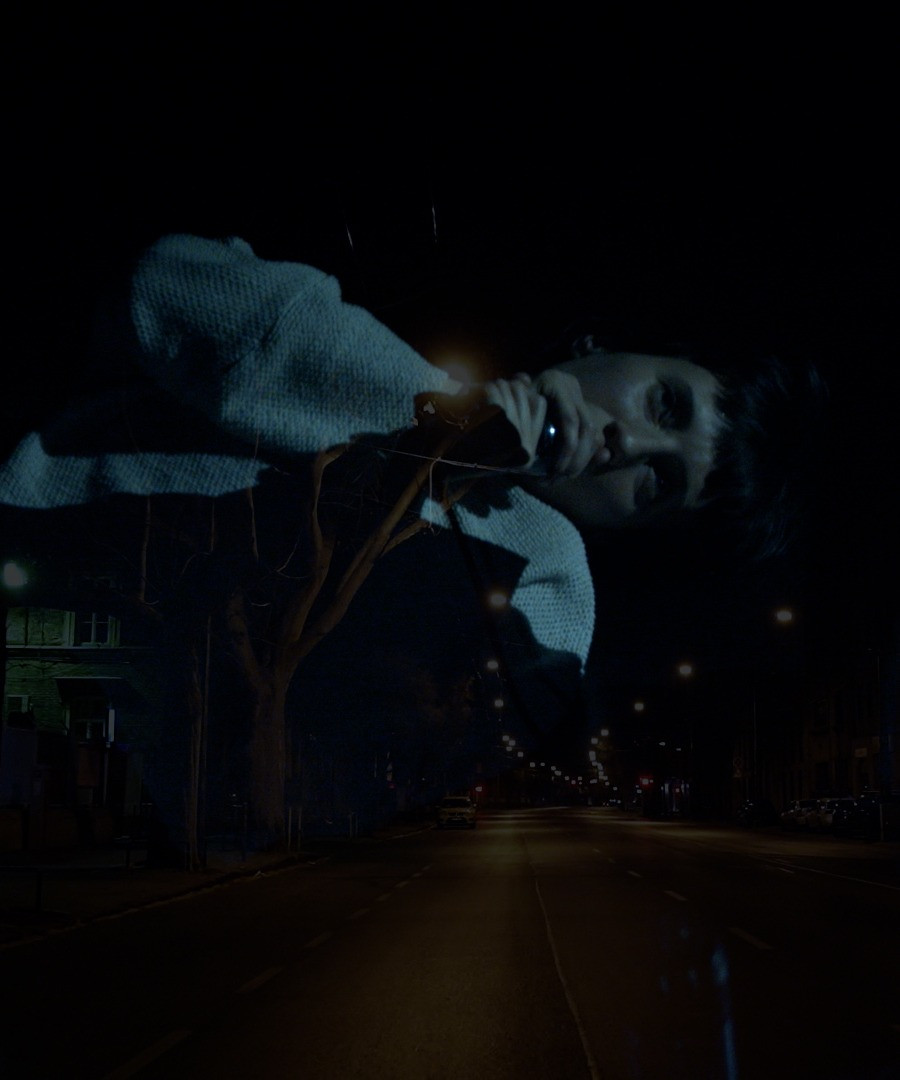 Invitation
We look forward to welcoming
The Symptoms: The Invisible Premiere
for the presentation of the documentary film
on December 5 at 6 p.m.
The members of The Symptoms have decided to take advantage of the vacuum caused by the pandemic restrictions implemented in november of 2020 to focus on long-term, in depth experimentation and research. This is how the theatrical performance "Afterparty" was created during a 3-month intensive rehearsal process with a team of 9 people who have taken up on quarantining together. The short film was created from the events of the main rehearsal week with the title 'The Invisible Premiere', with the joint work of director Máté Kőrösi, who's documentary "Dívák" was recently screened with great success.
Director: Máté Kőrösi
Creative producer and screenwriter: Réka Szabó
Cameraman: Máté Kőrösi, Nyoszoli Ákos
Editor: Alexandra Láng
Voice: Botond Nagy
Actors: Viktória Dányi, Patrik Kelemen, Balázs Oláh, Veronika Szabó, Dániel Szász
Calendar info
Monday, December 5, 2022. 6 p.m.

Art+Cinema