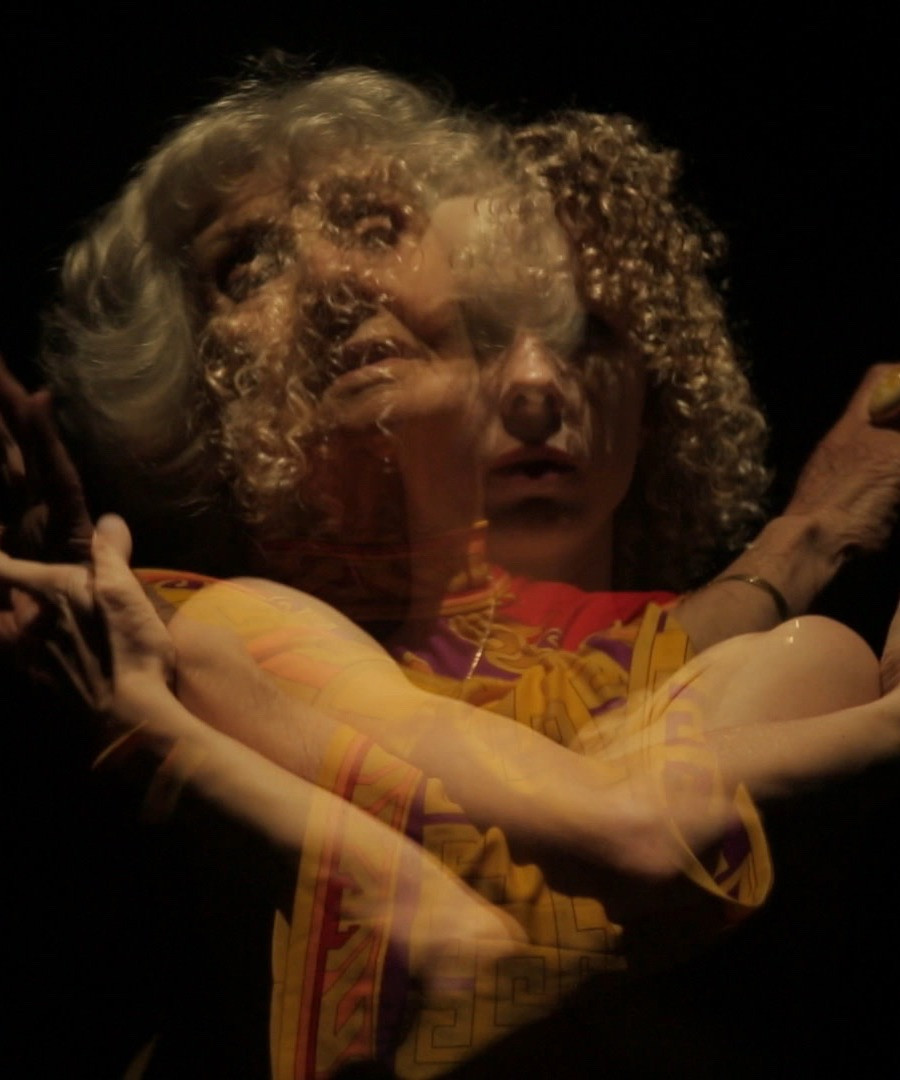 It will be held for the second time, September 23-30. between, the Romanian film festival dedicated exclusively to female filmmakers, where The Euphoria of Being is also included in the programs this year.
The Andrei Mureșanu Theater and the Art Cinema of Sepsiszentgyörgy initiated this festival, whose goal is to restore the balance between female and male directors in cinematics. Similar to last year, the audience can watch a film by a Romanian female director one day and a Hungarian one the next.
The program includes two master classes and concerts, and the film screenings end with discussions with the creators.
At this year's festival, viewers can meet directors such as Teodora Mihai, Kriszta Goda, Ligia Ciornei, Noémi Szakonyi, Hajni Kis and Mihaela Drăgan, but in addition to them, other famous artists also appear with their films.
The Euphoria of Being will be screened on September 28, after which the audience will have the possibility to meet with Réka Szabó.

Facebook link of the festival: Link