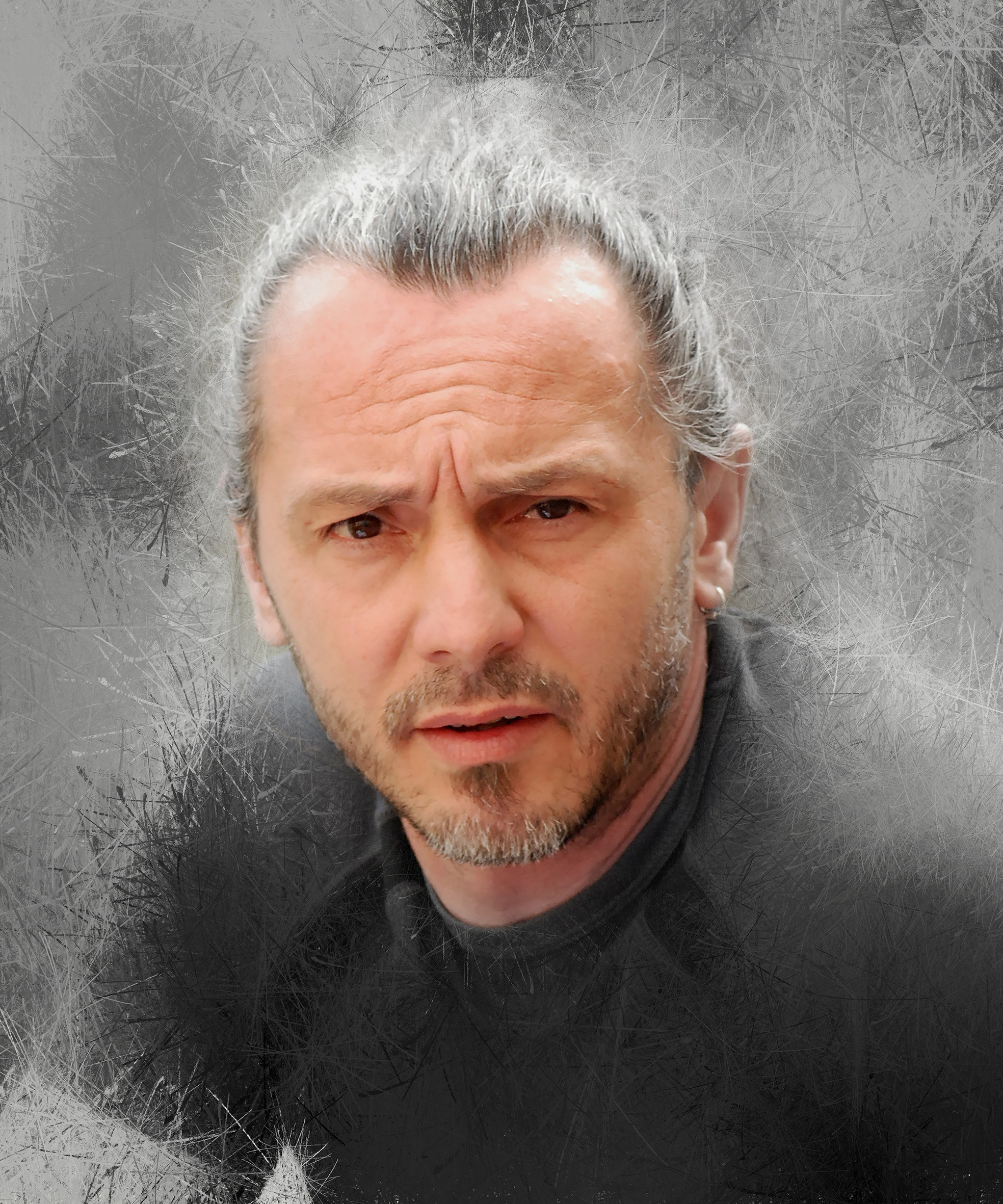 The Jurányi Incubator House, The Symptoms, and the Természetes Vészek Collective announces the foundation of the Szirtes Attila Prize in honor and in memoriam of Attila Szirtes. The prize's goal is to distinguish those who play a key role behind the scenes of independent performance art in Hungary.
Nomination is open for any theater group, institution, production workshop, individual or group formation working in the field of performance art in Hungary. We would like to receive nomination of people who do not work in the spotlight, but are nonetheless invaluable members of our communities and play a key role in independent performance art.
We are looking for nominees who
Work way beyond their job description;
Are able to put a project, performance or group in a much wider perspective;
Support independent, risk taking and experimental performance art with their faith, loyalty and commitment to quality;
Are always open to learn more and promote their work ethics among young professionals, too;
Are talented, creative, and reliable;
Never give up.
One nominator is limited to one nominee each year.
Submit your nomination by October 20 2021 via sziadij@gmail.com. Submit the nominee's legal name, their current place(s) of employment, and a motivation letter between 1000 and 3000 characters.
Nominees can be technicians, anyone who works on light, decor, video or costumes, contractors, musicians, composers, playwrights, people working in administration, production, management or in assisting roles, or any other behind the scenes positions.
The awardee will be chosen by a 4-member curatorium – György Árvai, László Hudi, Viktória Rozgonyi-Kulcsár and Réka Szabó.
The prize will be awarded on the 24th of November each year – on Attila Szirtes' birthday.
This year, the Award Ceremony will take place on the 24th of November, 2021, at 4PM in the theater hall of Jurányi Incubator House.