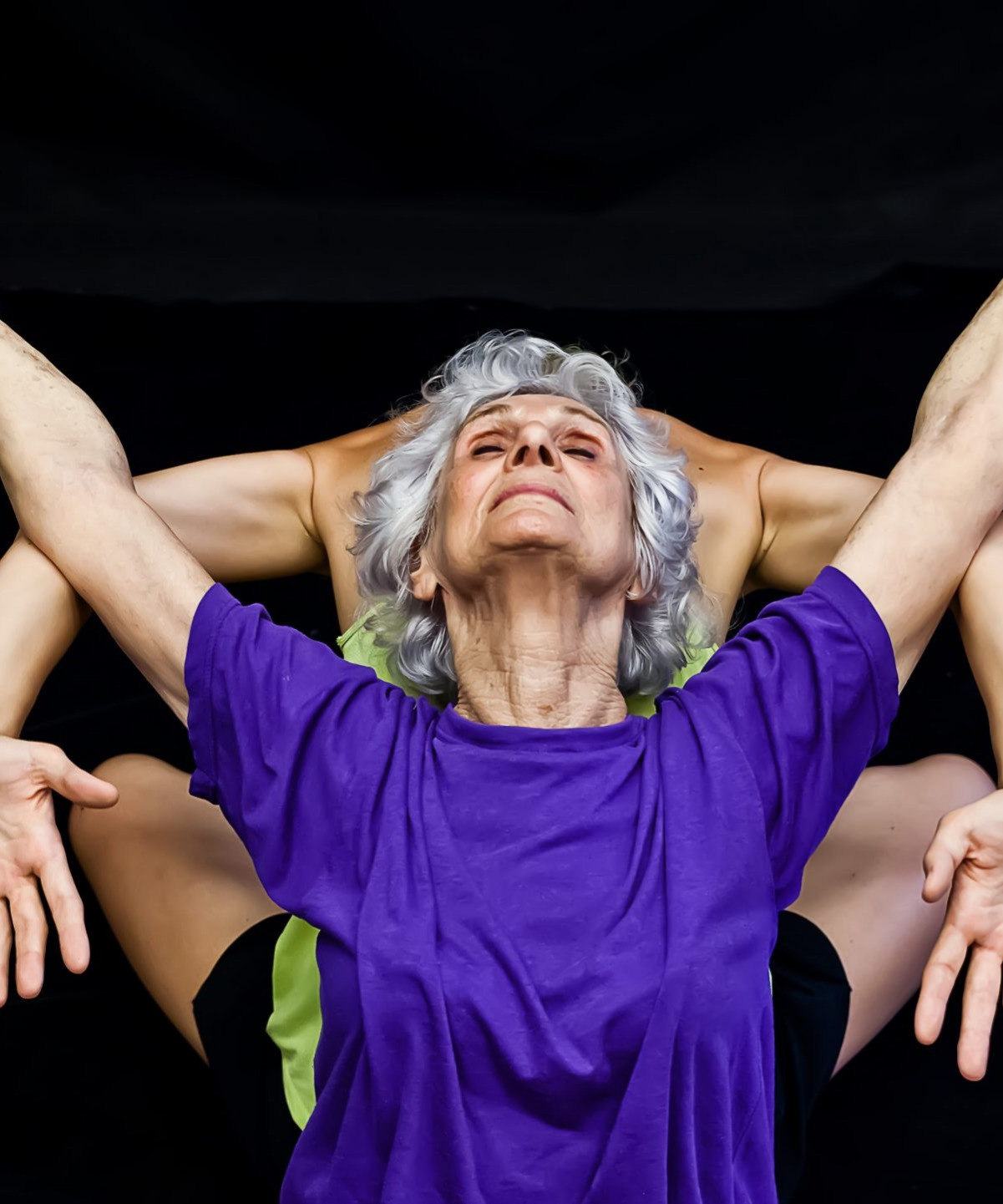 First of all, The Symptoms' would like to say a big thank you for all the contributors of the project so far. 'It is such a good feeling that so many people thought our initiative was important – says Réka Szabó.  'We really appreciate small contributions, we believe that what really strengthens us is if more and more people think that what we try to create is important – explains the director. 'More than a hundred people have contributed to our Indieogogo campaign so far, in exchange for a digital kiss, access to the download link of the film, dedicated book titled The soul of things written by Éva Fahidi, DVD signed by Éva, invitation to the premiere of the film or a dinner with Éva. These are the very last moments to participate in the creation of the film and to show that crowdfunding is a real alternative in Hungary as well to support creative ideas, product innovations, theatre and film productions.  
Link to campaign: http://igg.me/at/thesymptoms
The Symptoms' have received several offers for collaboration including 4CUT, a well known post-production company who participated in the creation of many successful Hungarian documentaries. They offered help in post-production of the film.